A Touch of Faith
Yuma,AZ Massage Therapy
Call us to book an appointment (928) 276-4605

COVID-19 UPDATE:
We are open during the pandemic and your well being is our priority. Fluid Energies Inc. is incompliance with the local, state and national regulations and is taking all measures to keep the facility sanitized. In return, we ask you to please wear a mask during your visit with us. Thank you!
Welcome to Fluid Energies Inc.
We welcome you to come and try any of our relaxing and healing services.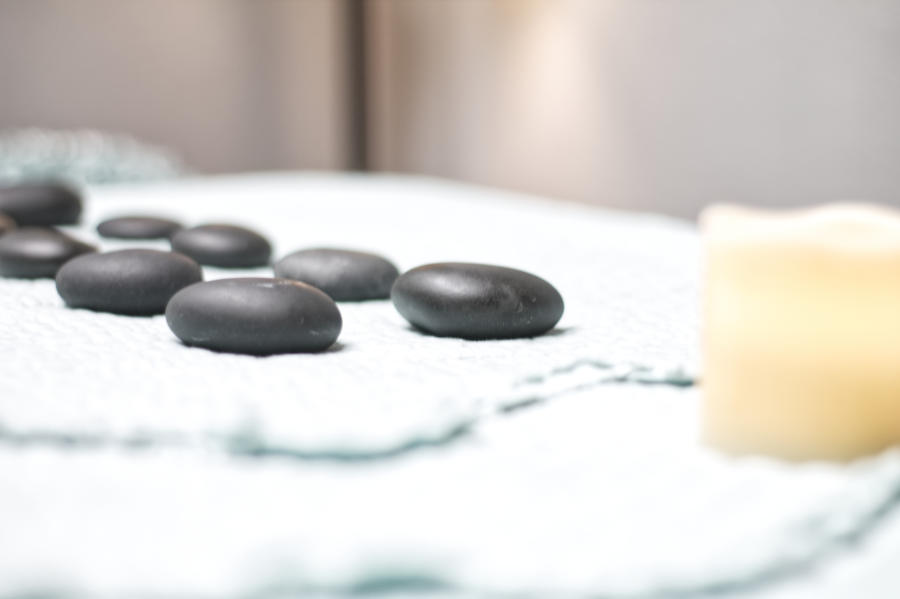 We have a variety of wellness services to help you feel and look your best.
Traditional Massage
Relax and ease tension with our traditional swedish massage.
Medical Massage
Reduce severity and frequency of your medical condition with our medical massage.
Thai Massage
Relieve tension, enhance your flexibility and range of motion with our Thai Massage.
Facials
Feel the glow and radiance! Come in and try a custom facial.
Yoga
Come join one of our many Yoga classes for self-healing, tension release, flexibility and much more.
Beauty Salon
Look and feel your very best. Make an appointment with our beauty salon today!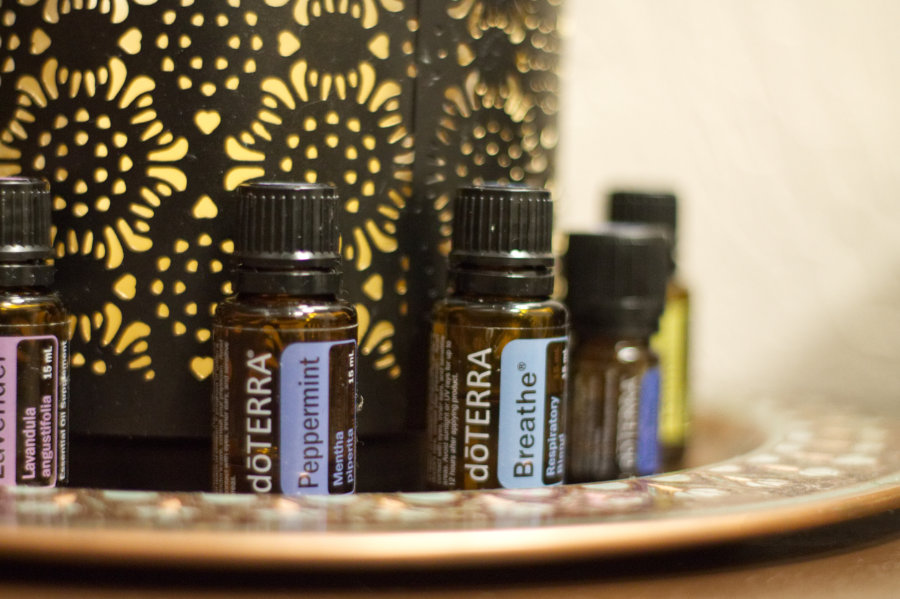 Fluid Energies Inc. is a dōTERRA Wellness Advocate. Ask how we can help!

Have questions? Use our form.
Or call to book appointment— 928.276.4605
"They are the best ever, words cannot even describe the amazing feeling you have when it is over. I definitely recommend them to everyone, it is worth every penny and more. I cannot wait for my next appointment."
928.276.4605
Call us to book
info@fluidenergiesinc.com
Have General Questions?
777 W 27th Street Yuma, AZ 85364